If you can't measure it, you can't improve it. The National SDG Progress Monitoring System is a tool and an enabler. The challenge is how do we provide quality data in a timely matter. Technologies such as Edge Computing and IoT will contribute to part of it.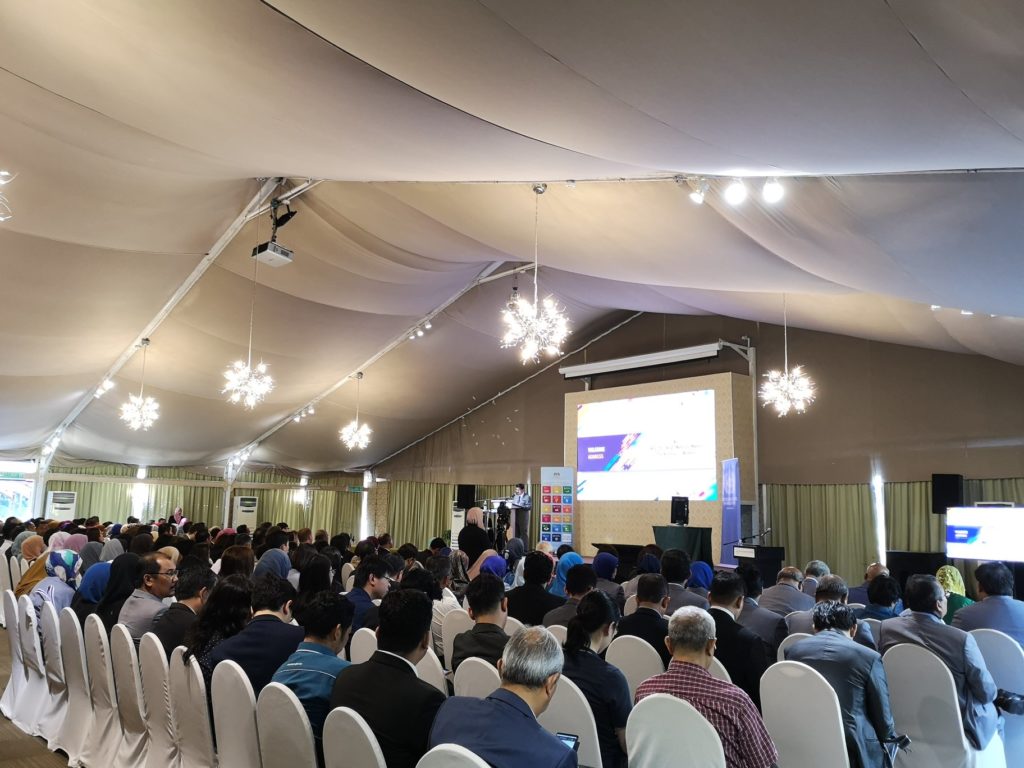 The launching of Phase 1 for MySDG Analytics was a smooth one.
Keynote by Mohamad Faizal Bin Shebli from CNOPSIS Group on the first blockchain implementation within Malaysia ministry under MySDG platform project for DOSM and UN.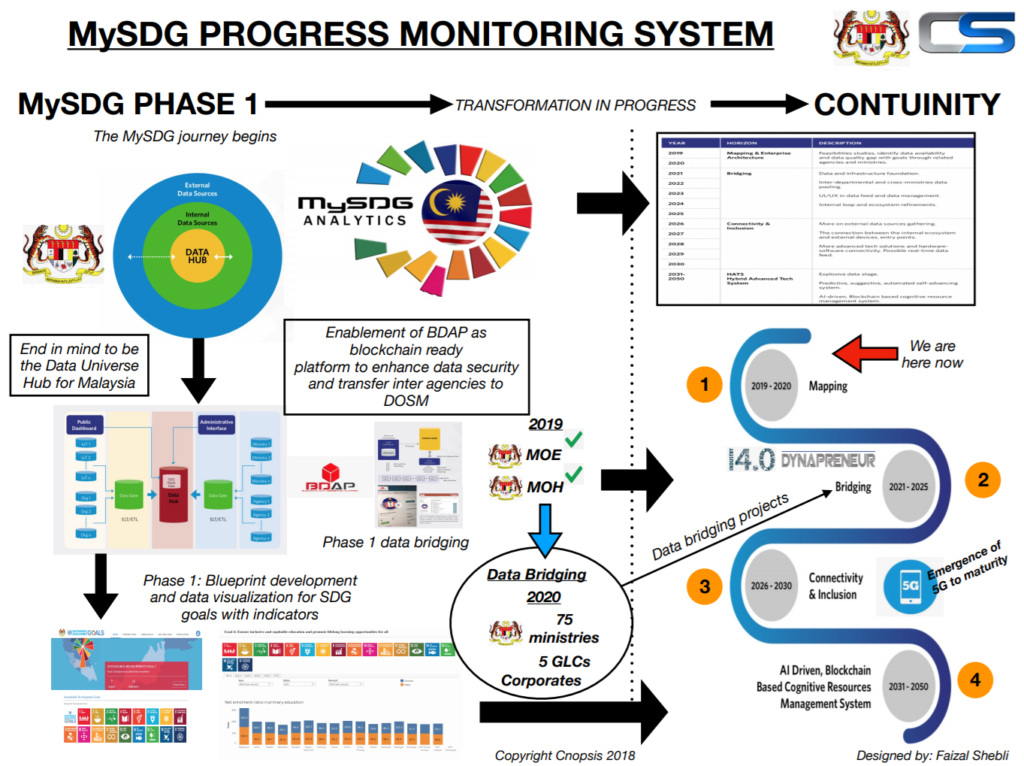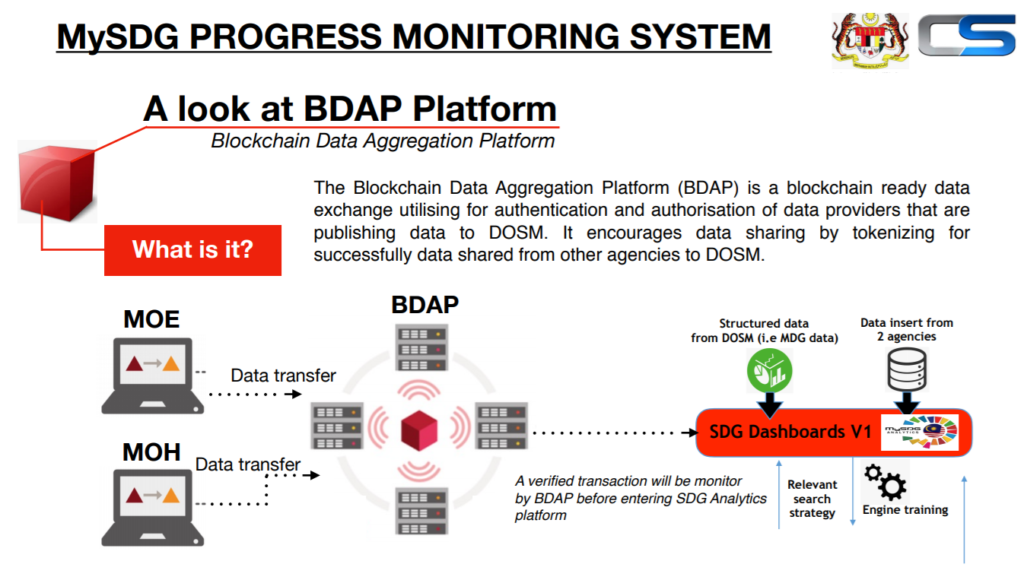 While the journey of a thousand miles begins with one step, this single step is worth the acknowledgement as it shows the ability of a national team to deliver what had been planned.
Congratulations to team CNOPSIS, team DOSM and team UNCT Malaysia for making this happen.