WELCOME TO CNOPSIS SOLUTIONS
We Deliver IT Services,Support
And Software Solutions
Cnopsis Solutions is committed to providing dependable Computer Support to growing businesses. With outstanding Network Services, you can reach your business goals through advanced technology. Our IT Consulting can allow you to stop worrying about technology and get back to business in Klang Valley.
Cnopsis Solutions has the Computer Support that can help strengthen your business to get ahead of the game, with service and support at affordable rate. Servicing businesses in Klang Valley, our Computer Support can help you concentrate on running your business.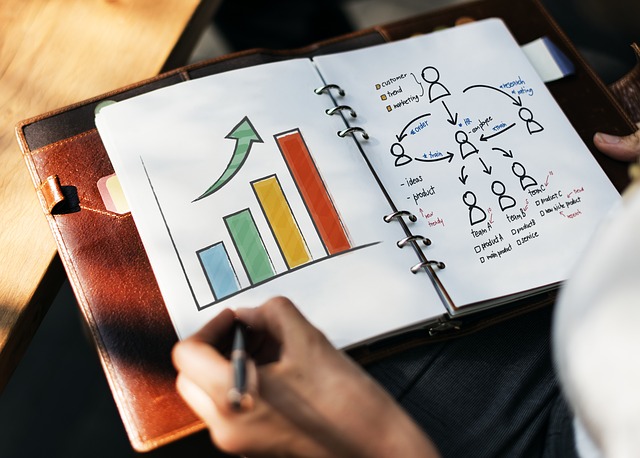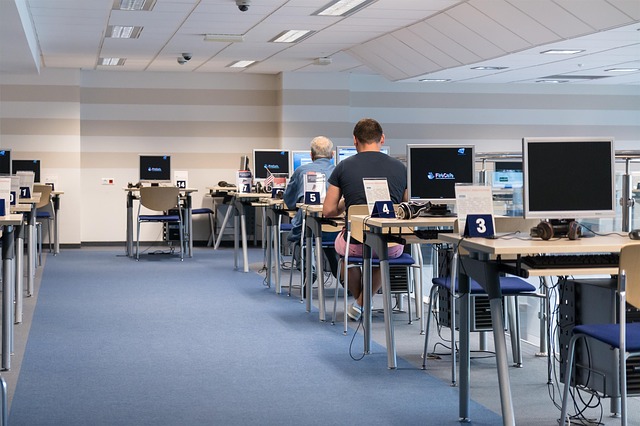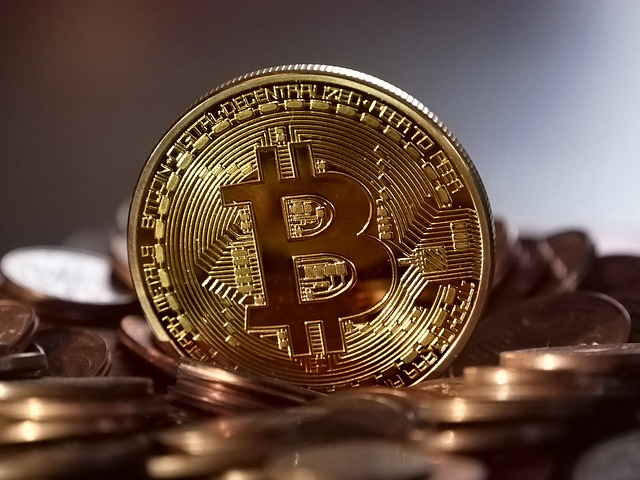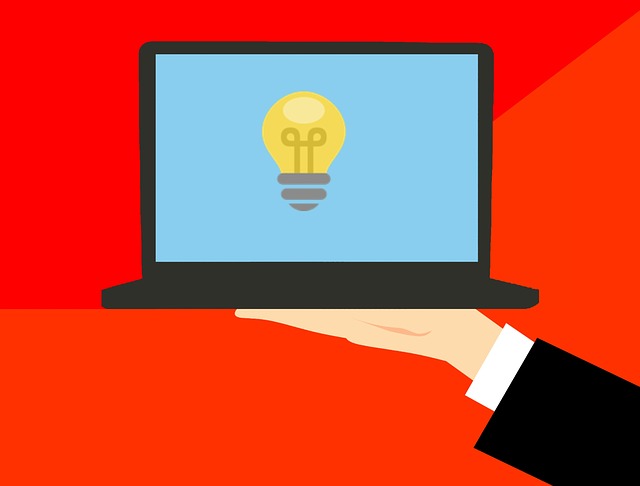 CNOPSIS TECHNOLOGY CONSULTING




Why Choose Cnopsis Solutions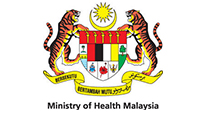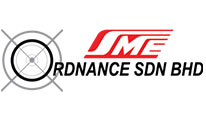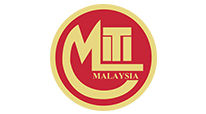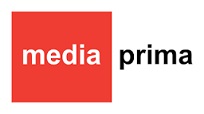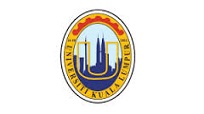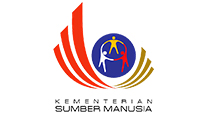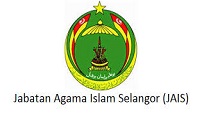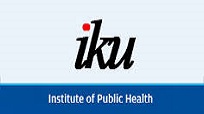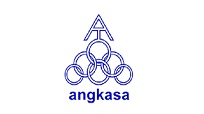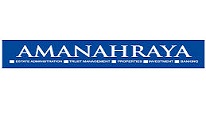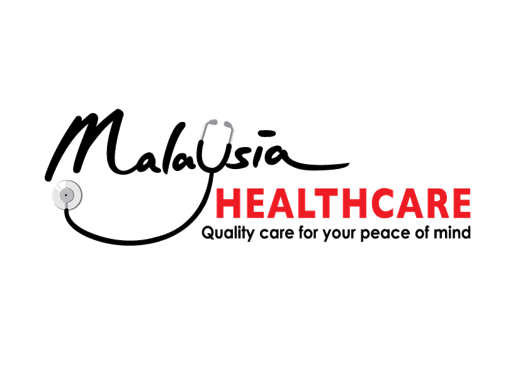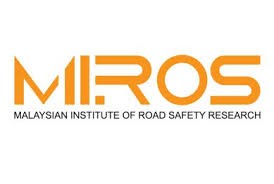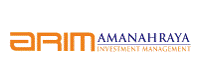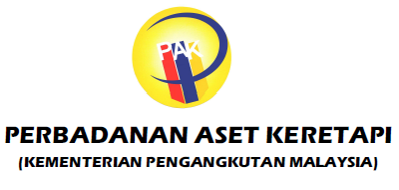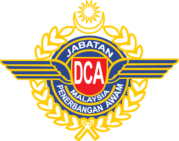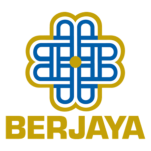 More Info
For more information and inquiries,
please use the contact form provided,
call or email us.