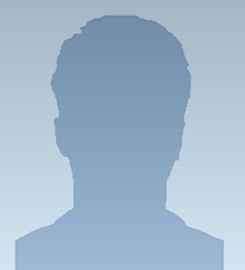 Faizal Shebli (FS)
Chief Executive Officer
Faizal Shebli is a senior technology consultant with over 15 years experience in technology development (big data analytics, enterprise architecture, blockchain technology) business development, including leadership, management, hands-on positions in IT, marketing, business transformation and operations, strategic planning and execution in a diverse range of companies and operating environments. He is specialised in providing advisory and IT implementation strategy on Big Data Analytics and executed his work to few of his clients such as Department of Statistics Malaysia (DOSM), Natural Resource Environment (NRE), Telekom Malaysia (TM), Malaysia Automotive Institute (MAI) and Sarawak State Government.
He obtained a computer science degree from University of Lincoln UK and Higher National Diploma in electronic engineering from Swansea Institute UK. He currently based in Kuala Lumpur, Malaysia. His interests include Big Data, Blockchain and Decentralise Ledger Technology (DLT). He is a Certified Blockchain Expert from blockchaincouncil.org.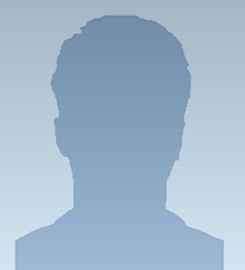 Khairul Azizul Jahi (KJ)
Chief Technology Officer
Khairul drives the strategic vision and growth for Cnopsis Solutions, creating a durable relationships between Cnopsis and client. He brings a unique blend of business acumen, technology prowess and high level commitment to client relationships. Eventhough he focus more on business development and marketing, he is also responsible to make sure the services from technical team meet the requirement and expectation of client. 10 years of experience in network security, system and web development and IT hardware makes him a customer centric leader for Cnopsis group.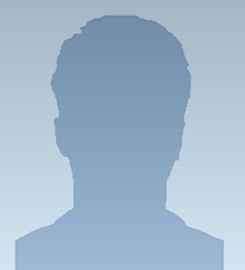 Mohd Nizam Shebli (NS)
Chief Operating Officer
Mohd Nizam Shebli is our IT Project Manager. He has experience in maintains information technology strategies by managing staff; researching and implementing technological strategic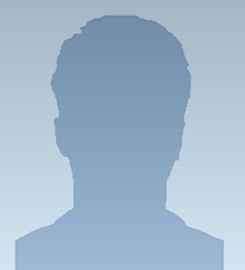 Asnieda Ismail (AS)
Chief Financial Officer
Asnieda has 20 years of experience in administration, marketing, accounting and office management to develop into the senior level she is today. She analyses and present all of the company financial data, very enthusiasm and passion marketing expert for Cnopsis. Besides keeping her eye on company's operation, she enjoy meeting new client and maintaining her own client. She is very experienced in project management and always looking forward to improve her performance in office management and sales.