CNOPSIS SOLUTIONS SDN BHD. was incorporated on November 13, 2009.
ESSENCE AND CORE
The company was founded based on
TRUST, SINCERITY, COOPERATION, AND PROFESSIONALISM.
Cnopsis Solutions Sdn Bhd is founded on the idea of providing optimum functionality and practicality to suit our clients' needs in the IT industry. As a provider of systems security, networks, IT maintenance services and software development, Cnopsis Solutions Sdn Bhd has been successfully implementing, maintaining and facilitating networks and security for our client; even exceeding their needs and expectations.
Dedicated to surpass excellence in any project given, Cnopsis Solutions Sdn Bhd is able to outrival major competitors because of the extensive range of technology solutions provided, unsurpassed expertise, comprehensive range of technical support in IT Services Industry Consultancy and custom made software.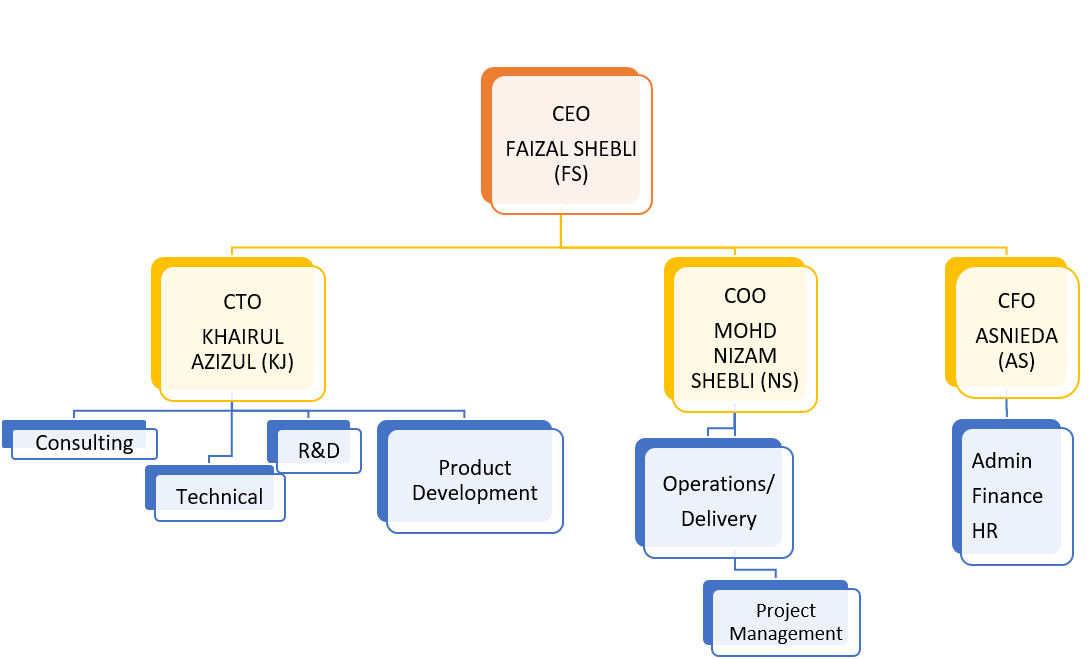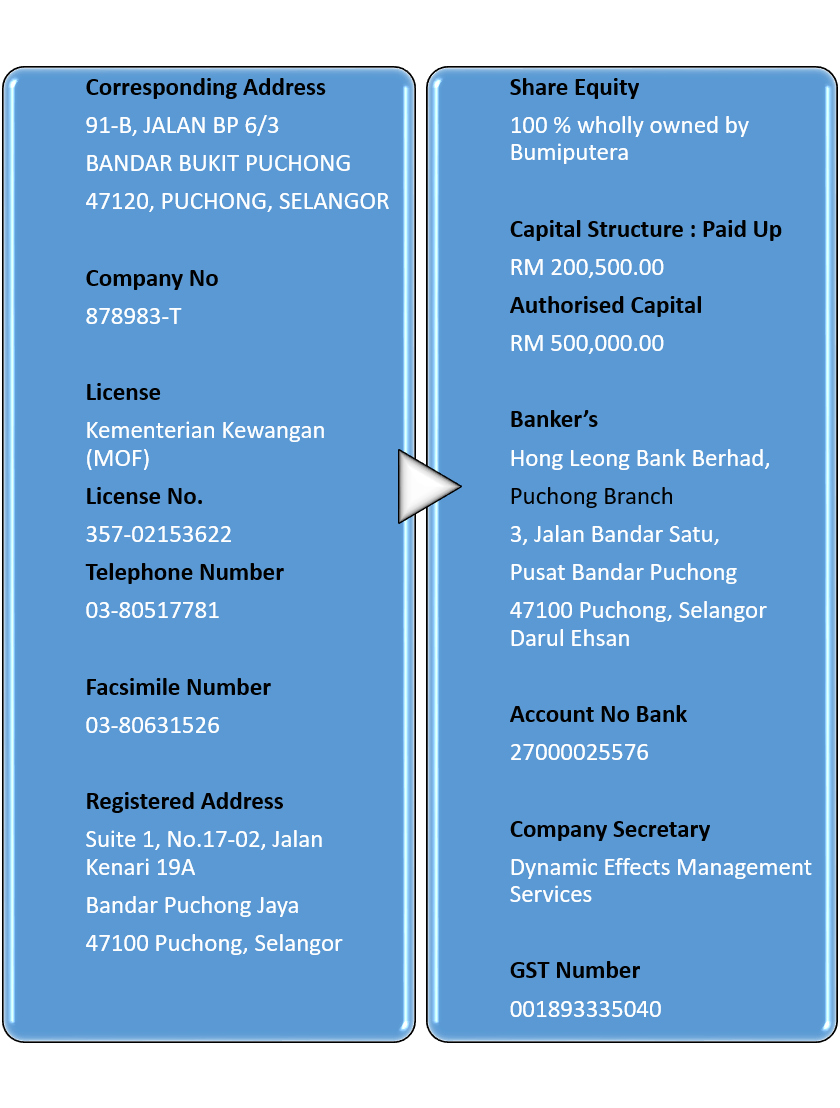 LESEN KEMENTERIAN KEWANGAN